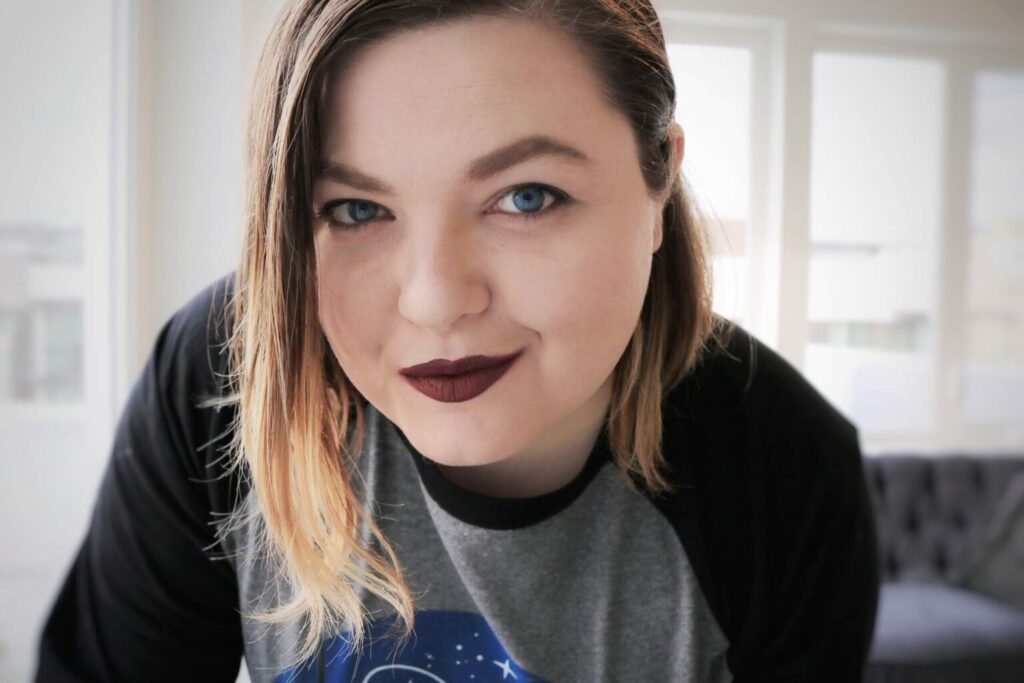 Ari Augustine is a writer of adult speculative fiction who lives in the wilds of Tennessee with her husband and their feline guardian of the void, Mori-kun. She enjoys writing stories with richly-imagined worlds, immersive magic systems, and morally diverse characters. Augustine was the co-founder of
CraftQuest
, blogger for Writer In Motion (2021), a panelist on the WriteHive convention (2020 & 2021), and is the creator of
Bookish Valhalla
. With an unholy devotion to sweater weather, misty mountains, haunted ruins, and Saint Brendan's Irish whiskey, Augustine moonlights as a book editor. She is passionate about helping stories shine without losing a writer's creative vision and unique voice. She has a B.A. in English Literature and a TEFL (ESL) certification. Her sophomore poetry collection, HALF-LIGHT, is set to release in winter 2022.
Though Augustine often vanishes from the human realm on a whim, you can summon her online at
www.ariaugustine.com
.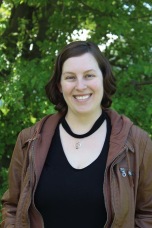 Holly Ash (she/her) is the author of the underwater science fiction series The Journey Missions. She has worked for the last ten years as an Environmental Engineer after receiving degrees in Environmental Science and English Literature from Central Michigan University. Holly lives in the metro Detroit area with her husband and two tiny people who constantly want her to do things for them.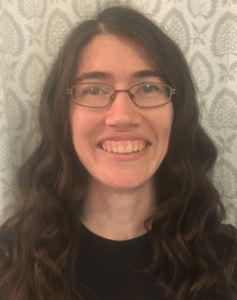 Jerusha René (she/her) is a sci-fi and fantasy writer who lives in sunny California. She is the CEO of WriteHive, a non-profit that provides free, inclusive events and uplifts marginalized writers. She seeks to promote equality, healthy relationships, and environmentalism in her stories. Aside from writing, Jerusha is a blackbelt in karate and enjoys video games, water painting, and spending time with her puppy.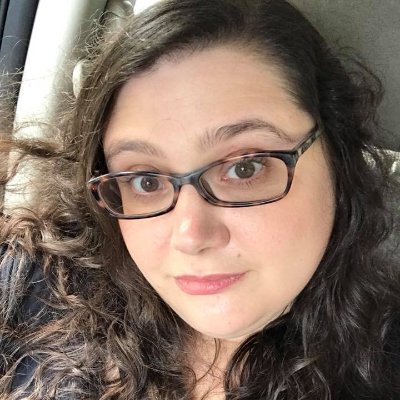 Justine Manzano (she/her) is the author of The Order of the Key, a YA Urban Fantasy published by Black Rose Writing. A freelance editor, she lives in Bronx, NY with her husband, son, and a
cacophony of cats. She can usually be found at her website, www.justinemanzano.com,and she's on all the usual social media haunts. If you've looked in all these places and can't find her, she's probably off reading fanfiction. She'll be back soon.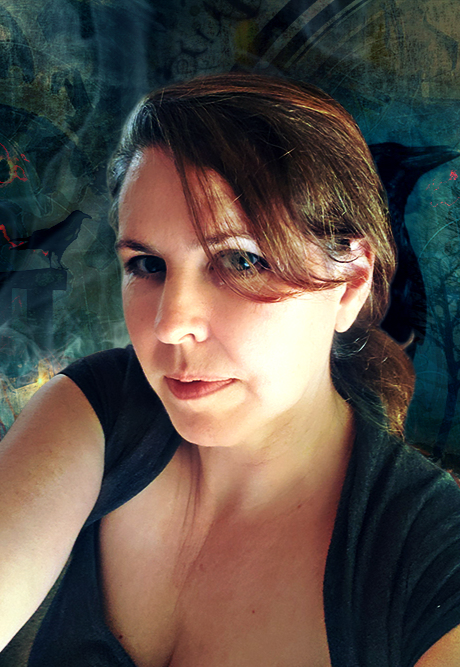 K. J. Harrowick (she/her) is a fantasy and science fiction author with a strong passion for blending grimdark worlds and futurist technology with threads of romance and revenge. She is the co-creator of Writer In Motion, contributed to Dan Koboldt's Science in Sci-Fi series with the article "Erroneous Code in Fiction" (November 2018), and was a panelist in the WriteHive online convention (April 2020, 2021 and June 2022). With an unhealthy obsession for dragons, tacos, cheese, and beer, she also works as a freelance web developer and graphic designer on a broad range of client projects before falling down the occasional rabbit hole. K. J. has an Associates Degree in Independent Studies and you can find her books on her website.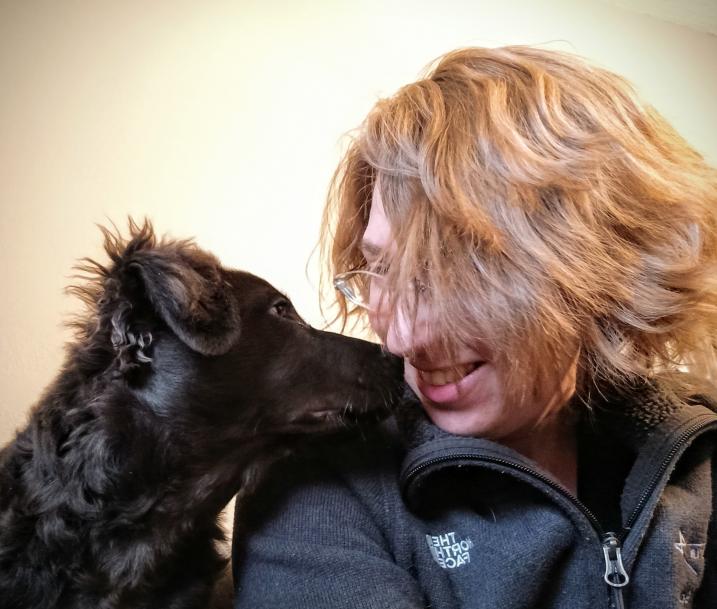 Lauren (she/they) is a nonbinary woman who builds spaceships by day and writes by night. She was a 2020 mentee to the author-writer mentorship program
WriteMentor
, and is now a 2021 mentor. Often found helping out with the free online writing convention
WriteHive
, she can also be reached through
Twitter
.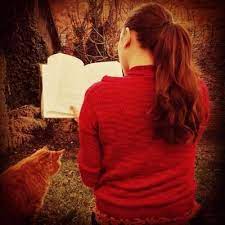 A scientist and author, M.K. (she/her) was a panelist for the writing convention WriteHive 2020 and writes science fiction novels and short stories.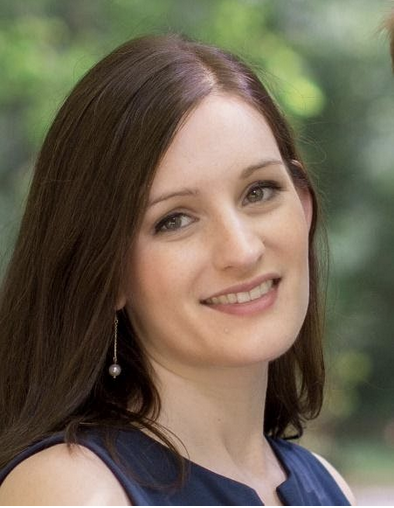 Megan Van Dyke is a fantasy romance author with a love for all things that include magic and kissing, especially fairytales and anything with a happily ever after. Many of her stories include themes of family (whether born into or found) and a sense of home and belonging, which are important aspects of her life as well. When not writing, Megan loves to cook, play video games, explore the great outdoors, and spend time with her family. A southerner by birth and at heart, Megan currently lives with her family in Colorado.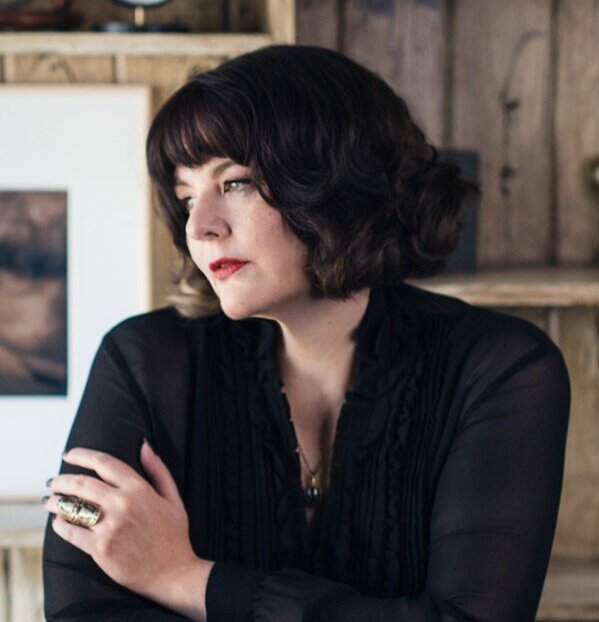 Originally from the Missouri Ozarks, Paulette now lives with her family and their menagerie of pets in a quiet suburb of Los Angeles. In her free time, she enjoys tending to her garden, knitting, and finding unique vintage treasures at thrift stores and flea markets.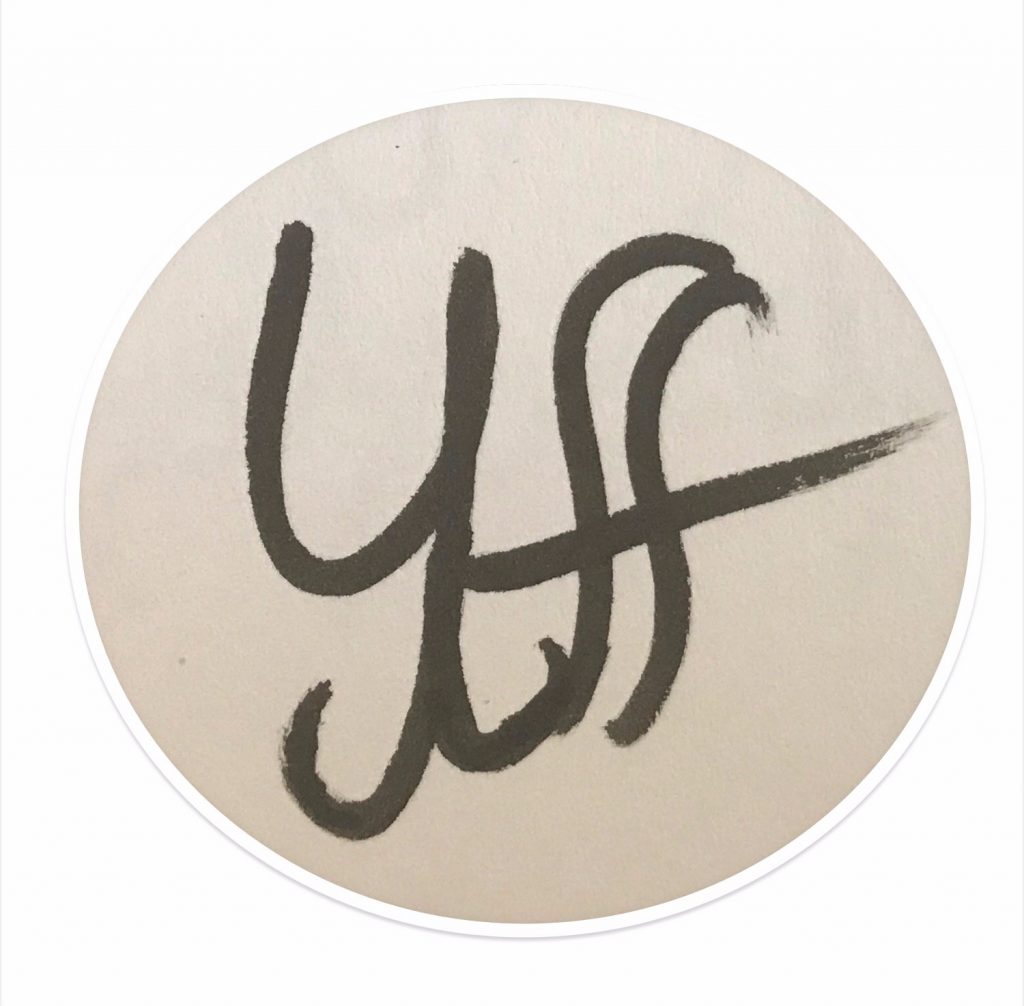 S Kaeth (she/her) is a dreamer who treats life as an adventure. In the gorgeous Driftless area of the Midwest United States, she spins tales of other worlds. She is a co-founder of
Indie Story Geek
and can be found on her
website
,
Twitter
, and helping out at
WriteHive
and
Writer In Motion
. You can find her teaching herself languages and lesser-known fiber crafts, hiking, or playing Capoeira when she's not practicing the fine art of weaving a tale.
And look for more amazing stories from our other members in the future.
Catherine Bloom
Morgan W
Rachel Brick